For one of the smallest states, Tasmania is a land of rich contrasts which has turned its remoteness into an asset. With unique wilderness tourism programs, colourful local characters, and haunting convict history, Tasmania has so much to offer, in addition to its burgeoning reputation as a foodie playground. Roughly 20 percent of the island is World Heritage listed, satisfying more criteria than any other world heritage property on earth.

Now with more Qantas flights to Tasmania, it's quicker and easier than ever to get to this island rich with stories. Tasmania is just an hour's flight from Melbourne, two hours from Sydney and three hours from Brisbane. Whenever you choose to visit this curious little isle, there's always something vibrant and exciting to experience.
Tasmania - Go behind the scenery
No Description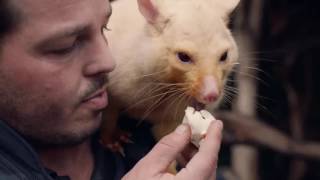 Hobart, TAS
Nestled at the entrance of the Derwent River and the foothills of Mount Wellington, Hobart is Australia's second oldest capital combining heritage charm with a modern lifestyle.
Read the Hobart destination guide
Qantas loves Tasmania
No Description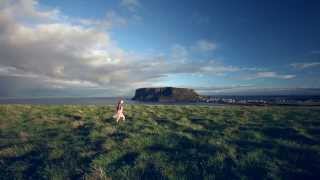 Important information
* Prices exclude taxes, fees and carrier charges and are based on payment at qantas.com. Fares may not be available on all flights or days. Some flights are operated by partner or subsidiary airlines. Prices are not guaranteed until payment is made. Availability is limited. Passengers booking Premium Economy may be seated in Economy on connecting flights. Check the fare rules for more details before booking. Inclusions vary between flights. All schedules subject to change, including last minute aircraft changes.